About Us
and our Solutions
SYBGEN Learning act as a bridge for sharing knowledge, academic resources and learning tools that are avidly curated based on the work from our network of Academia, industry veterans and innovators that helps shaping the future and learn best practices while discovering the evolving trends and dynamics which propel the tech industry.
The products created are spanning across diverse set of competences ensuring professional development, increase engagement for academic excellence.
The approach espoused to develop these solutions are methodically expanded and broadly stitched to create sustainable learning resources encompassing critical Core Skills, unique Industry skills and new Disruptive skills.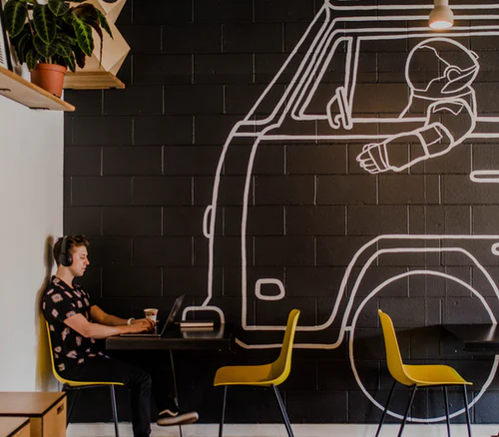 Our Solutions
At SYBGEN Learning we develop ,create  learning tools & knowledge resources and Publish content for meeting constantly changing needs of our learners!
Our integrated, digital solution that includes interactive e-book, multimedia resources, flashcards, and quizzes, after chapter assessments – When used as part of curriculum, help improves student engagement. Learner can do self-analysis of performance for each topic learned.
It also allows faculty to track students' performance and assess effort and involvement in the subject through easy-to-use interface.