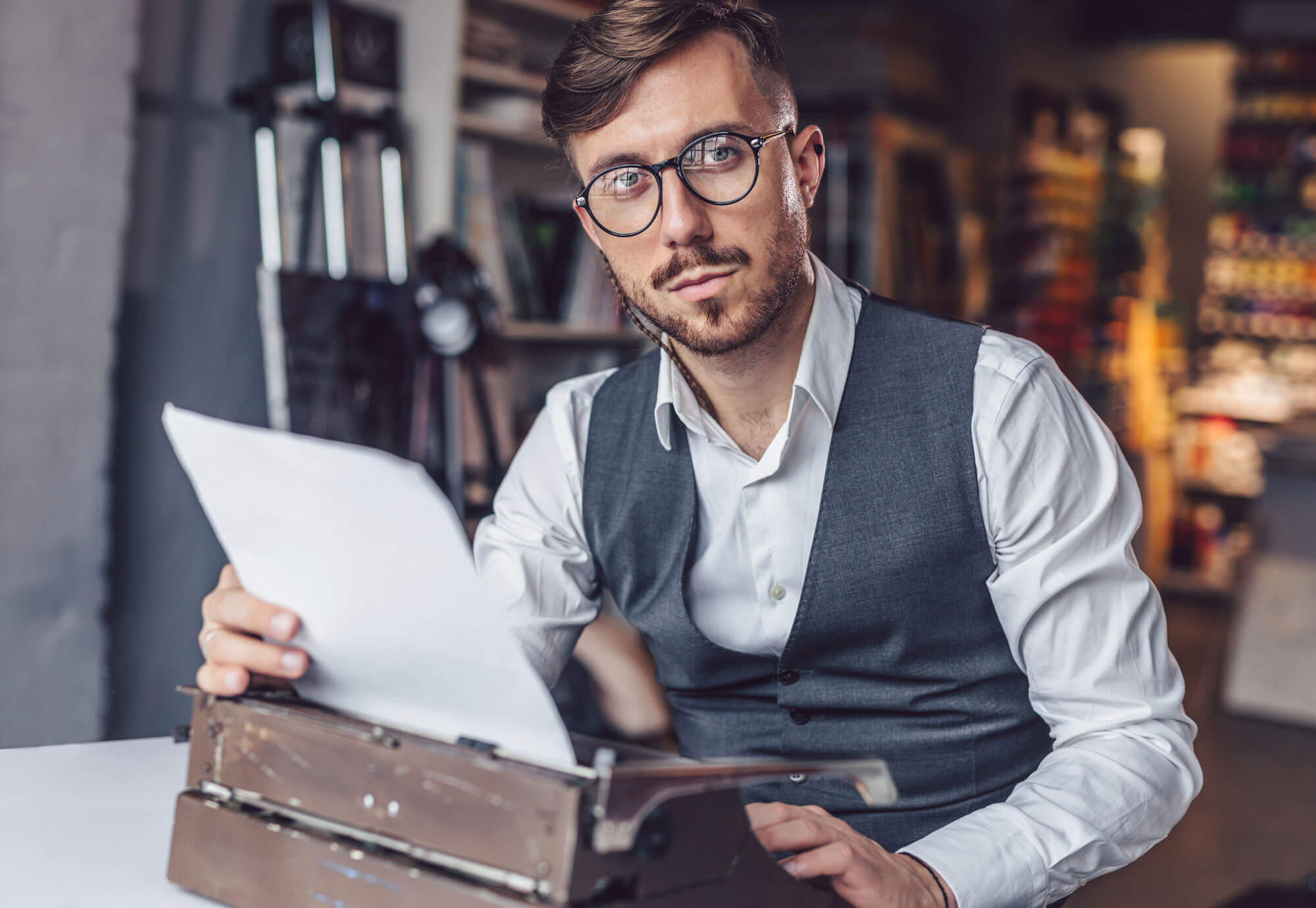 Sybgen Learning extends its effectiveness from the collective efforts of its writers & partners consisting of senior faculty members, creative personnel, industry stalwarts who have an authority in their respective field of research and have diverse skills and knowledge base.
Sybgen Learning is global publisher with excellent content with is constantly revised to keep up with the pace of dynamic industry. The lucid language and explanation of all topics in detail helps the students and faculty members to understand the topic thoroughly Recent trends in the field of technology are taken into consideration and are incorporated in the books in form of examples, case studies and mini-cases
Sybgen India Technology Series (SITS) and Sybgen India Management & Business Series (SIMBS) aspire to become integral part of faculty and student fraternity. We look for authors/ contributors in the field of technology who can add value to our available content and to our Indian Publishing Programme.
Interested contributors can connect with us on [email protected]
Stay In Touch
with Our Updates